Welcome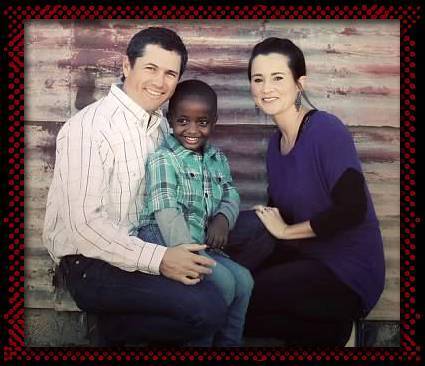 Welcome to Hanna Dorpers located in Iraan, Texas.
In 2007, Hanna Dorpers got its start with a core group of breeding ewes from the most elite and well recognized programs in the Dorper industry. Our goal from that point has been to produce the highest quality breeding sheep that will perform well in the pasture and in the show ring. To date, we have used only the best stud rams in our breeding program to accomplish our goal of breeding high quality sheep.
Whether you are interested in rams, ewes or show sheep, you will not be disappointed. Please feel free to contact us with any questions. We want every customer to be a repeat customer. We look forward to hearing from you, and visitors are always welcome.
Join our mailing list!
Be the first to hear about sales information and news from Hanna Dorpers. Click here!
Sale Entries

Check out Hanna Dorpers entries for the Mid-America Show and Sale
Duncan OK April 20-21
Sale starts at 12:00 Central Time.
Click here!